Wij zijn open op afspraak
Maak een afspraak in onze agenda en wij zorgen dat we voor u klaar staan
Maak een afspraak
Maak een afspraak
Groningen
Maak een afspraak

in Groningen

Ophalen of wegbrengen

Alle opties zijn mogelijk,

Je toestel in 1 dag gerepareerd

je toestel weer snel terug.
Maak een afspraak
Over Remarketed Groningen
As an entrepreneur it is important to always be easily accessible. In addition, you would like to maximize the productivity of the employees. A smartphone or tablet is a useful tool for this, but it costs productivity if it unexpectedly breaks.
TouchFix offers business services so that a good solution is found as quickly as possible. This way you can have a device repaired instead of high costs for purchasing a new one. That saves considerably on costs. TouchFix offers several business opportunities: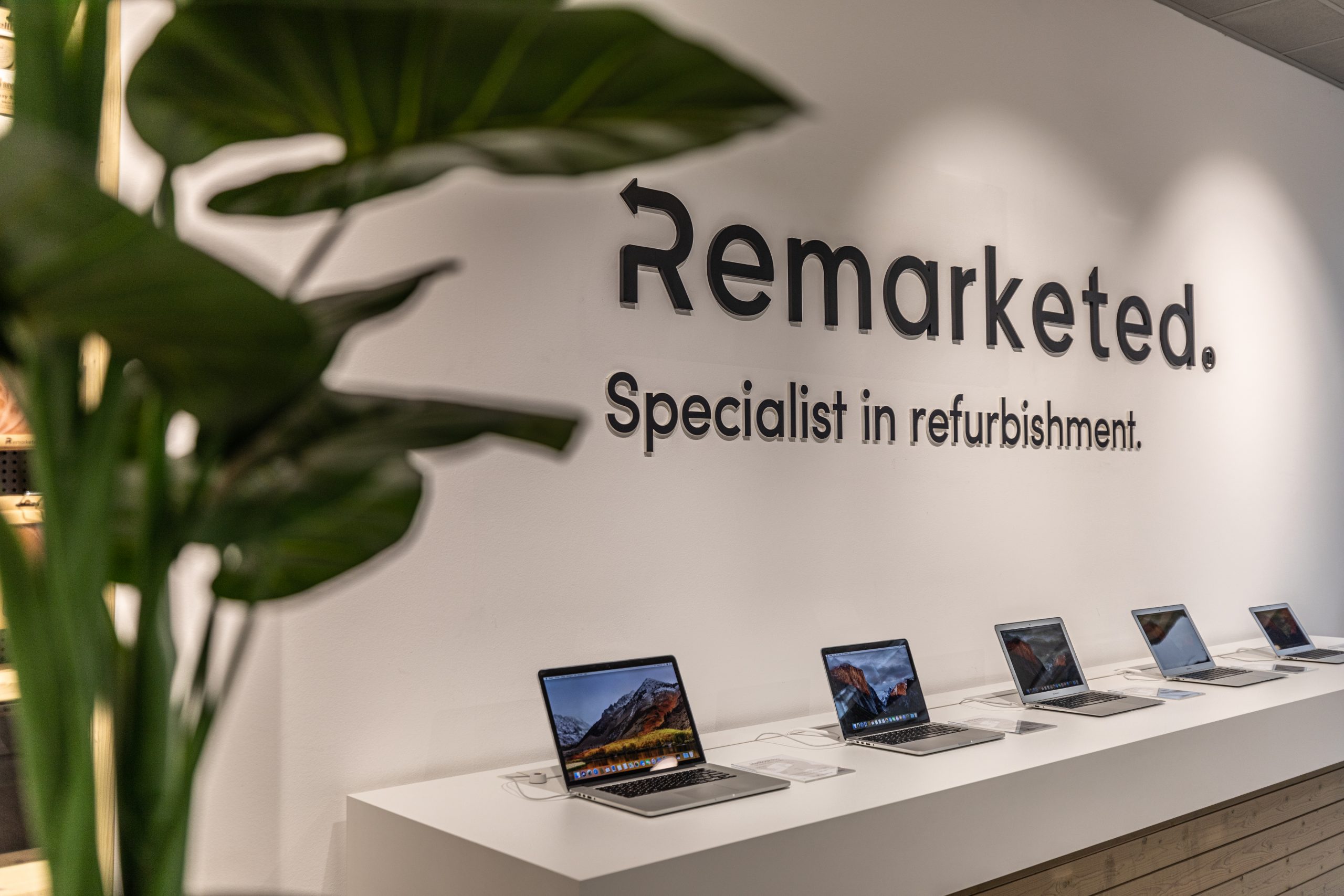 Terug gebeld worden door Jarwin?
You can also contact Remarketed if you want to carry out repairs yourself, or if you want to resell parts to third parties. With our reliable purchasing channels, we assure you of the best, original parts. We can quickly provide you with products and practical experience to get started right away. We use competitive graduated prices for the resale of parts. Ask one of our experts about the possibilities!
Onze expert Jarwin belt u terug.
We would love to help you personally.
Reparaties voor uw bedrijf
Ophalen en en bezorgen

Zo kun je snel weer door waar je mee bezig was

Langskomen in onze winkel

Reparatie is klaar terwijl je wacht

Reparatie op locatie

Volledige ontzorging, wanneer het je uitkomt
Wat zeggen klanten over Remarketed?
Veel gestelde vragen
Wij geven standaard 6 maanden garantie op onze reparaties
Wat zijn jullie openingstijden?
Onze winkel is op dit moment alleen geopend op afspraak. U kunt een afspraak zowel telefonisch als per e-mail maken.